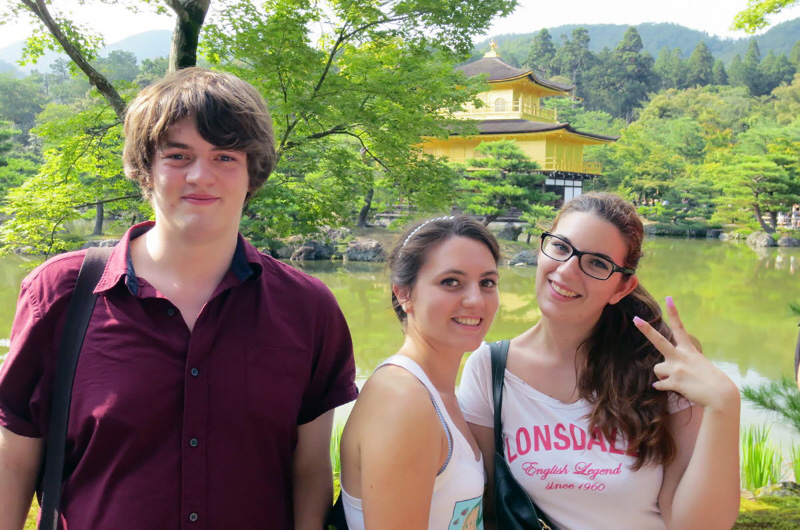 Finding a good school to study and a good place to live is the key to attain your objectives in a foreign country.
NOBIC Canada is an agent supporting international students who want to study in Japan as well as Japanese students who want to study in Canada.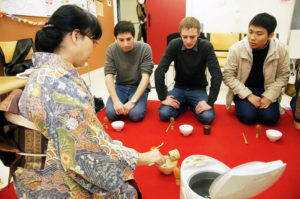 We help students from abroad to study in Japan with peace of mind by consulting which school/program to choose, quoting, advising how to apply, arranging  accommodation/pick-up/drop-off at the airport, advising on living in Japan, and so on.
By closely working with educational institutions and using our nationwide human networks in Japan and Canada, we will support students from abroad.
The price you pay is basically same as the price that schools offer and we don't add any price unless students request any additional services based on mutual agreements. It means you can get consulting with free of charge.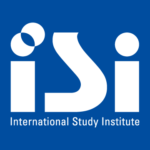 Our partner Japanese language school, ISI (International Study Institute) has campuses in Kyoto, Nagono in addition to Takadanobaba, Ikebukuro – Tokyo.
Course: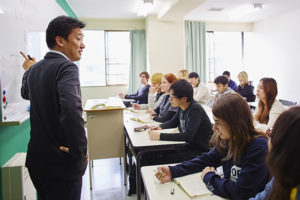 Top University Preparation Course
Standard Japanese Course
General Japanese Course
Private Course
Summer Course
ISI supports going to colleges and universities in Japan and finding jobs in Japan.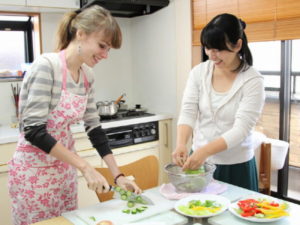 Accommodation:
Student House
Homestay
Guest House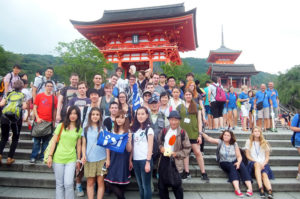 Please contact us by Inquiry Form, or send an email to info@nobiccanada.com
========================================================
Nobic Canada
(Business License No.00013611, BC Corporate Business No. FM0648110)
Address: 1149 Terra Ct., Port Coquitlam, British Columbia, Canada, V3B 4Z9
Tel: 1-604-805-6893
E-mail: info@nobiccanada.com   
Website: www.nobiccanada.com
Business domain:
Agent for international students
Interpreting between English and Japanese
========================================================